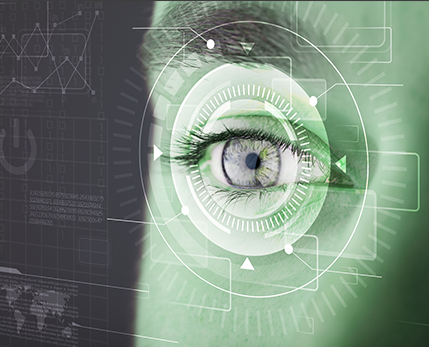 Vision
SSR aims to be a leading organization in the field of Rheumatology with significant positive impact on patient care in Saudi Arabia.
أن تكون الجمعية السعودية لأمراض الروماتيزم هي الجمعية الوطنية الرائدة في مجال طب أمراض المفاصل والروماتيزم على مستوى المملكة العربية السعودية وأن يكون لها تأثير إيجابي على الرعاية الطبية المقدمة لمرضى المفاصل والروماتيزم.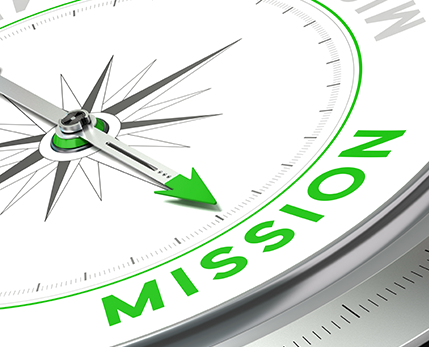 Mission
To Support our members to deliver the best care and advance the science of rheumatology which will impact on children and adult's lives with rheumatic and musculoskeletal diseases in Saudi Arabia.
مساعدة أعضاء الجمعية ودعمهم بالعلم والمعرفة ليتمكنوا من توفير أفضل رعاية طبية مما سيكون له الأثر الإيجابي على الأطفال والبالغين من مرضى المفاصل والروماتيزم.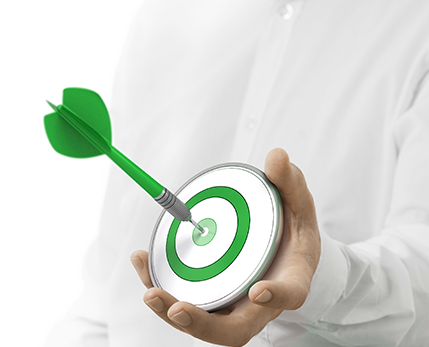 SSR Objectives
1- The progression and development of the scientific thinking in Rheumatology.
2- Giving the opportunity for the members of SSR to contribute to the scientific development of its fields.
3- Encouraging and enhancing exchange of scientific thinking in its fields amongst different institutions and disciplines in the Kingdom and abroad.
4- Offering consultation and performing the appropriate studies to improve the level of performance in the fields of the SSR in different institutions/disciplines.
5- Cooperating with similar scientific associations in the Kingdom and abroad.
6- Promoting and contributing to public health education on its fields.
7- Promoting our physicians to make the early diagnosis and management of Rheumatic and musculoskeletal diseases in the Kingdom and abroad to prevent irreversible complications.
8- Supporting our Rheumatology fellowship program at different levels.
1. تنمية الفكر العلمي المهني في مجال الروماتيزم وتطوير الأداء لأعضاء الجمعية.
2. إتاحة الفرصة للعاملين في مجال طب الروماتيزم للإسهام في حركة التقدم العلمي والمهني في المجال.
3. تسهيل تبادل الإنتاج العلمي والأفكار العلمية والمهنية في مجال طب الروماتيزم بين المؤسسات والهيئات المعنية داخل وخارج المملكة.
4. القيام بالدراسات وتقديم المشورة اللازمة لرفع مستوى الأداء في مجالات اهتمام الجمعية في المؤسسات والهيئات المختلفة.
5. المساهمة في وضع معايير ممارسة المهنة في تخصص الروماتيزم والمشاركة في مراقبة أدائها والمحافظة عليها.
6. المساهمة في رفع الوعي الصحي لدى الجمهور.
7. المساهمة في تطوير مهارات الممارسين الصحيين.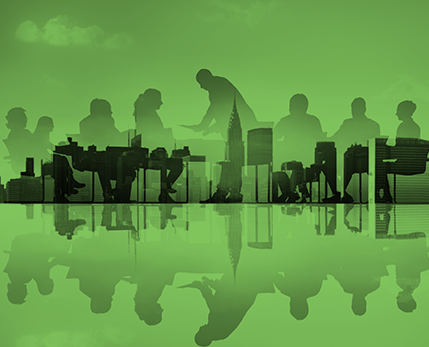 SSR Board members
April 2018 - April 2021
1- President of Saudi Society for Rheumatology Dr. Hanan Al Rayes, MD
2- Vice President of Saudi Society For Rheumatology Dr. Mansour Sayer Al Azmi
3- Treasurer of Saudi Society for Rheumatology Dr. Abdullatif Hammad Alenazi
4- Secretary General of Saudi Society for Rheumatology Dr. Fehaid Ghali Alanazi MBBS, SF-RHEUM
5- Board Member of Saudi Society for Rheumatology PROF. Sulaiman M Al-Mayouf, MD
6- Board Member of Saudi Society for Rheumatology Dr. Mansour Yahya Somaily
7- Board Member of Saudi Society for Rheumatology Dr Albadr Hamza Hussein
8- Board Member of Saudi Society for Rheumatology Dr. Khawla Al Ghanim
9- Board Member of Saudi Society for Rheumatology Dr. Mohammad Kamel Bedaiwy
10- Board Member of Saudi Society for Rheumatology Dr. Waleed Abdurrab Hafiz, MD

May 2013 – May 2016
1- President Dr Hussein Halabi
2- Vice-President Dr Hanan Al Rayes
3- Treasurer Dr Zyad Alzahrani
4- Board Member of Saudi Society for Rheumatology Dr Sulaiman Al Mayouf
5- Board Member Dr Fahdah Alokaily
6- Board Member Dr Abdulatif Al Arfaj
7- Board Member Dr wafa Alswairi
8- Board Member Dr Abdulrahman Alarfaj
9- Board Member Dr Sultanh Abdulaziz

May 2010 – May 2013
1- President Dr Ramiz Alswailem
2- Vice-President Dr Hussein Halabi
3- Treasurer Dr Saleh Almetawee
4- Chairperson of scientific Dr Hanan Al Rayes
5- Board Member Dr Mansour Aljenadi
6- Board Member Dr Sulaiman Al Mayouf
7- Board Member Dr wafa Alswairi
8- Board Member Dr Abdulrahman Alarfaj
9- Board Member Dr Abdullah Aldalaan
10- Board Member Dr Marzooq Albadi