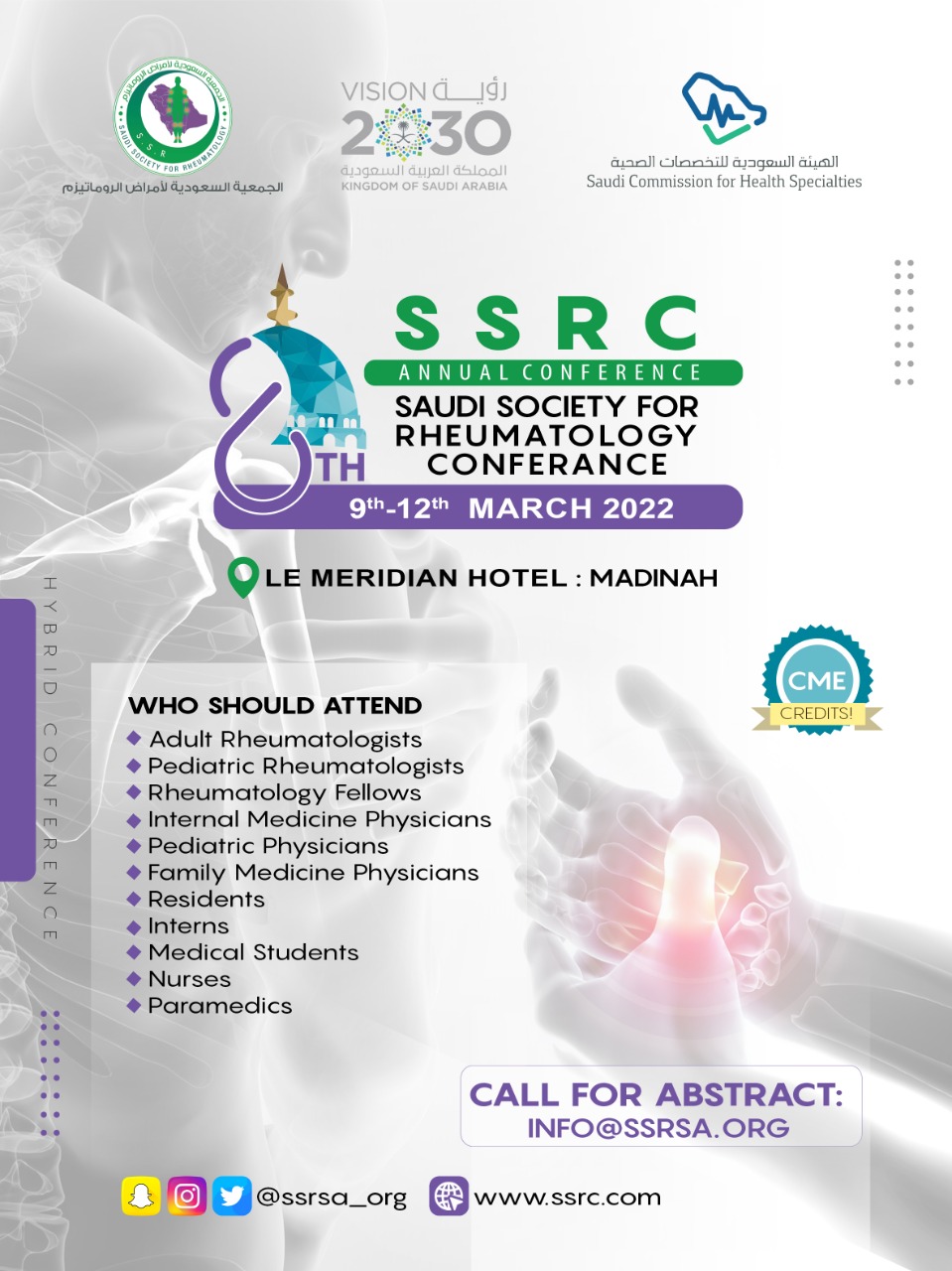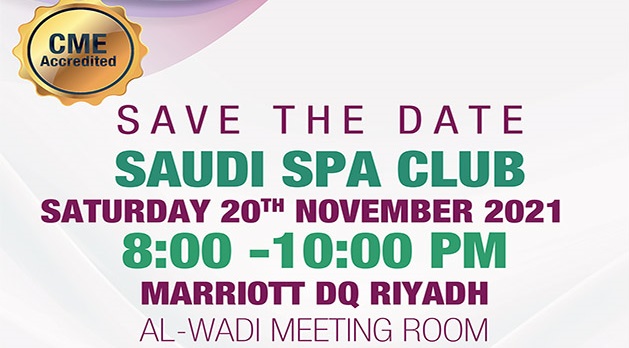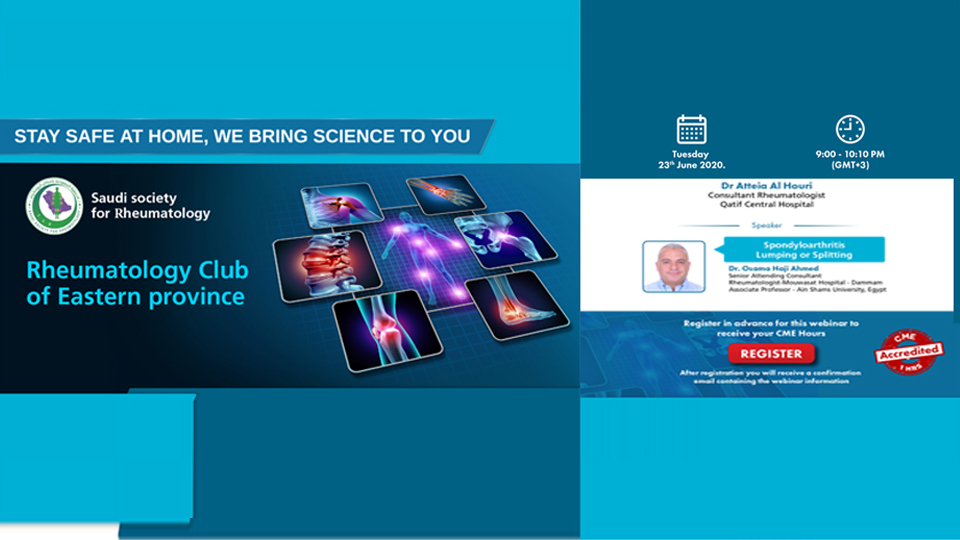 Rheumatology Club of Eastern province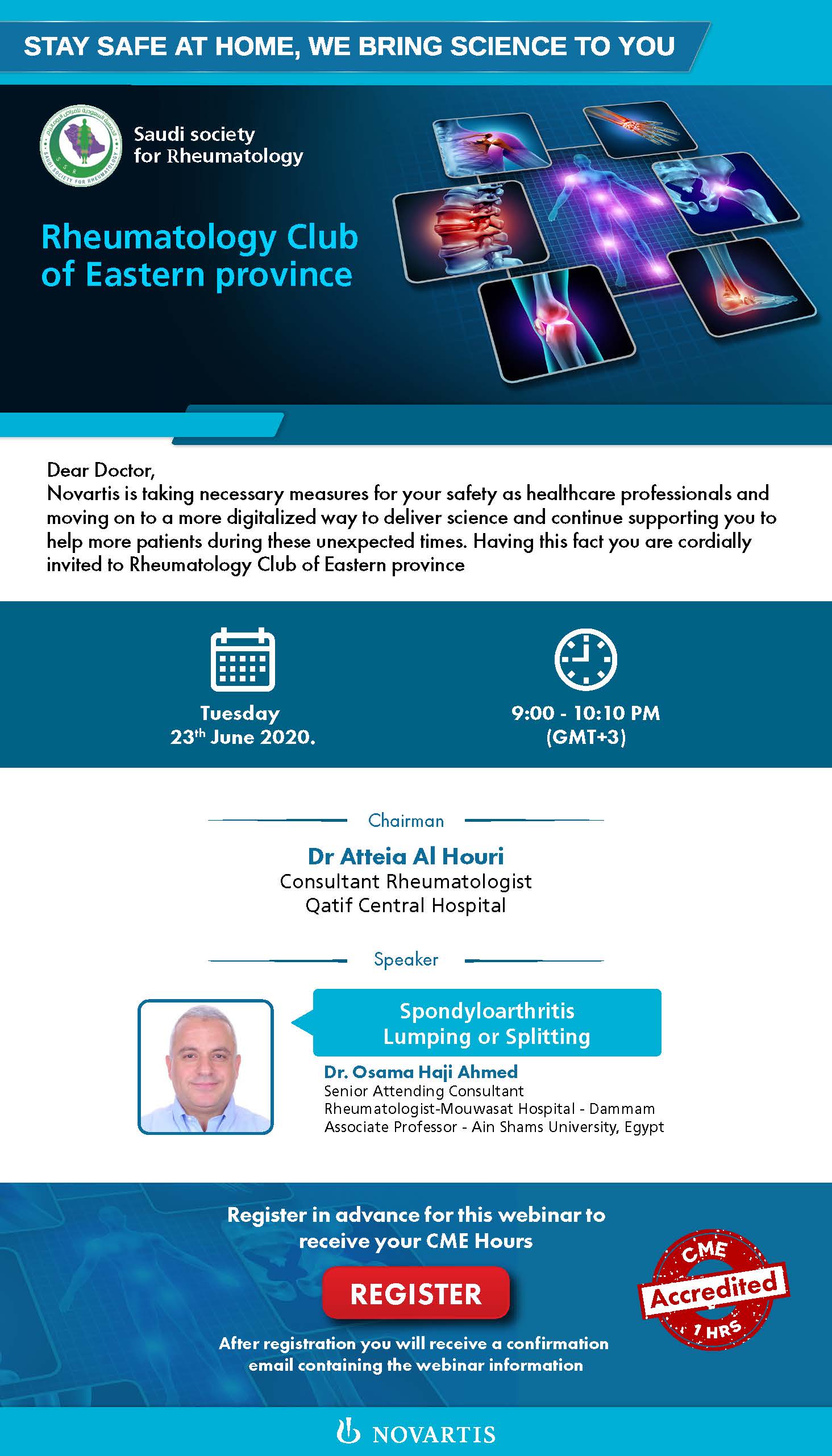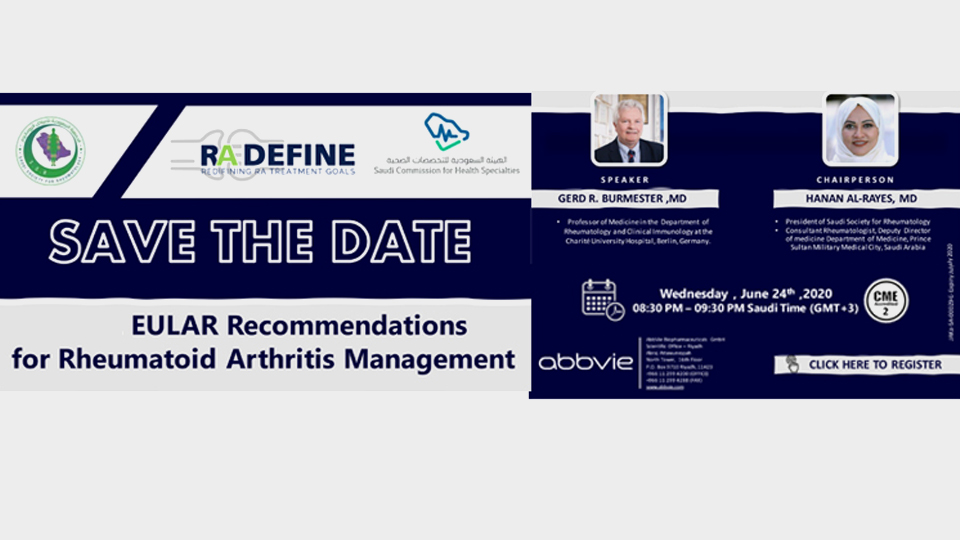 EULAR recommendation for Rheumatoid Arthritis management
EULAR recommendation for Rheumatoid Arthritis management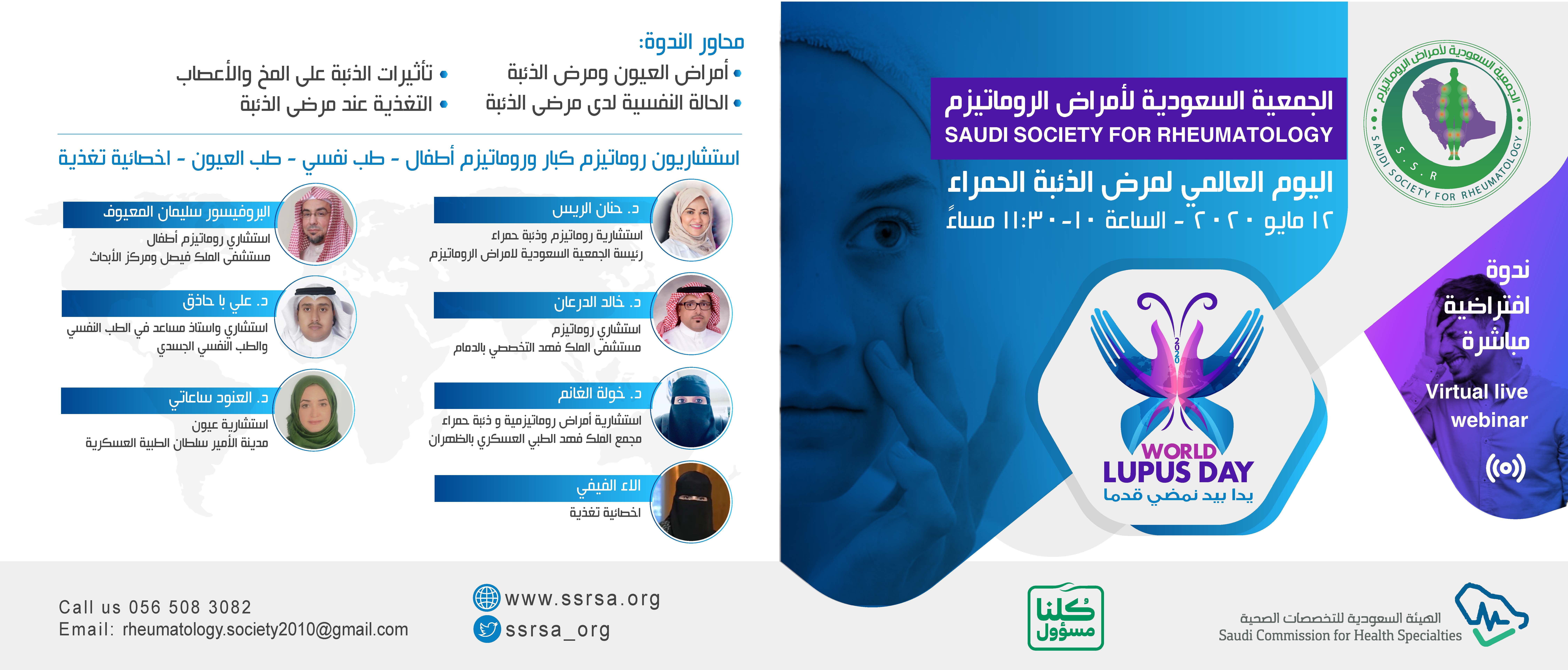 Sorry, You are too late to register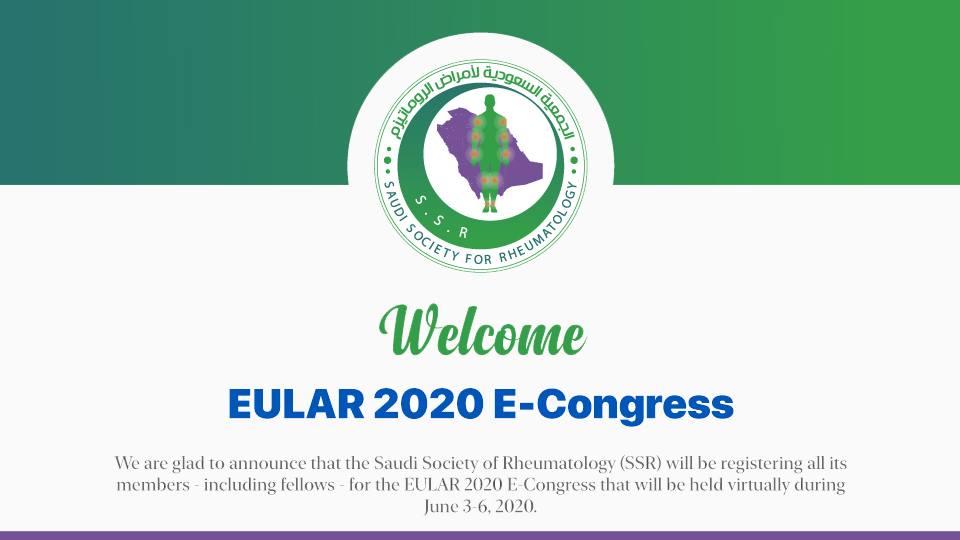 EULAR 2020 E-Congress
We are glad to announce that the Saudi Society of Rheumatology (SSR) will be registering all its members - including fellows - for the EULAR 2020 E-Congress that will be held virtually during June 3-6, 2020.
This step came after touching the high interest of our community of attending virtual activities during the current situation of COVID-19 pandemic, as well as to get the recent international scientific updates and guidelines in Rheumatological diseases' management. 
We urge all colleagues to register through the below link by May 15th in order to consolidate the participants' list and communicate it to the EULAR secretariat. 
Finally, we would like to thank Pfizer Saudi Arabia for their support to partner in this valuable program to better raise the capabilities and knowledge of Saudi Rheumatology community.