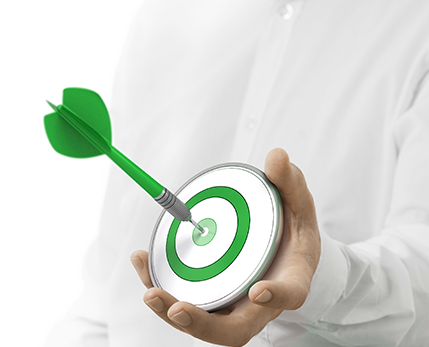 SSR Objectives
1- The progression and development of the scientific thinking in Rheumatology.
2- Giving the opportunity for the members of SSR to contribute to the scientific development of its fields.
3- Encouraging and enhancing exchange of scientific thinking in its fields amongst different institutions and disciplines in the Kingdom and abroad.
4- Offering consultation and performing the appropriate studies to improve the level of performance in the fields of the SSR in different institutions/disciplines.
5- Cooperating with similar scientific associations in the Kingdom and abroad.
6- Promoting and contributing to public health education on its fields.
7- Promoting our physicians to make the early diagnosis and management of Rheumatic and musculoskeletal diseases in the Kingdom and abroad to prevent irreversible complications.
8- Supporting our Rheumatology fellowship program at different levels.
1. تنمية الفكر العلمي المهني في مجال الروماتيزم وتطوير الأداء لأعضاء الجمعية.
2. إتاحة الفرصة للعاملين في مجال طب الروماتيزم للإسهام في حركة التقدم العلمي والمهني في المجال.
3. تسهيل تبادل الإنتاج العلمي والأفكار العلمية والمهنية في مجال طب الروماتيزم بين المؤسسات والهيئات المعنية داخل وخارج المملكة.
4. القيام بالدراسات وتقديم المشورة اللازمة لرفع مستوى الأداء في مجالات اهتمام الجمعية في المؤسسات والهيئات المختلفة.
5. المساهمة في وضع معايير ممارسة المهنة في تخصص الروماتيزم والمشاركة في مراقبة أدائها والمحافظة عليها.
6. المساهمة في رفع الوعي الصحي لدى الجمهور.
7. المساهمة في تطوير مهارات الممارسين الصحيين.